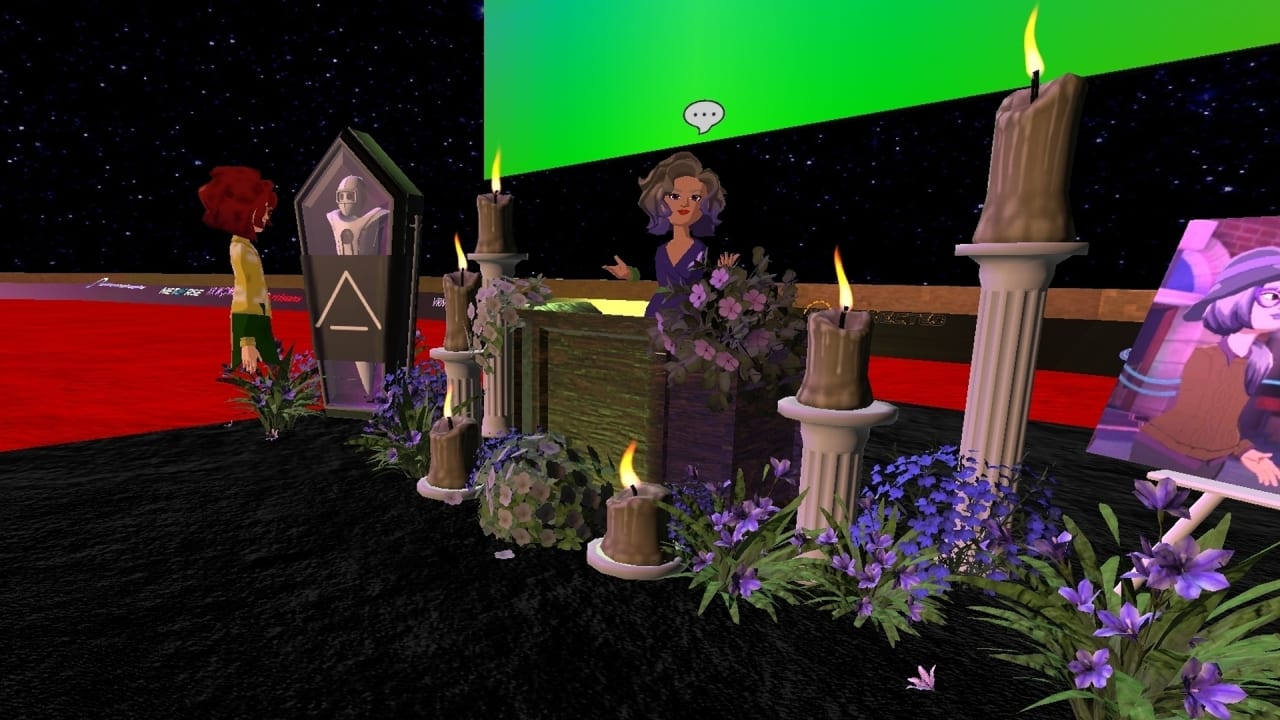 Microsoft shut down its social VR world AltspaceVR this week, and Altspace users and creators used its final days to commemorate the platform. A bugle played Taps. The crowd fell silent. Then, a coffin began floating down the aisle, as if carried by invisible pallbearers, until coming to a stop at a …
* VIEW the article originally published here.
** MORE curations: Al Cannistra at San Antonio ONE here.