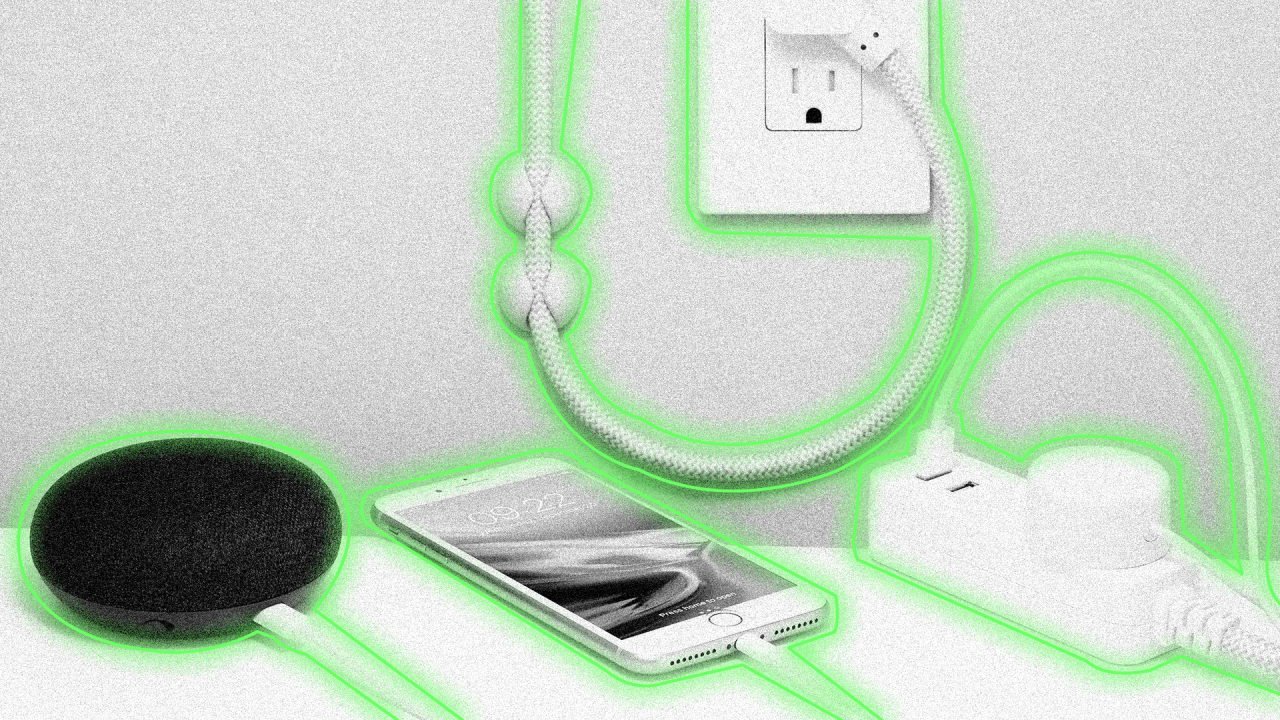 While Meta and others try to jumpstart the metaverse, a strikingly different vision of where computing is going is here today, with plenty of room for growth. Smartphones are the most effective attention magnets ever created. Our infrequent breaks from using them are short. And as if the lure of …
* View the article originally published here.
** More curations: Al Cannistra at San Antonio ONE here.